Kobe Digital connects growth-focused
brands with their target audiences through
customized digital experiences and strategies.
Our rigorous operational framework, bespoke teams, and full-service approach create powerful force-multiplier effects for our partners.
Kobe Digital operates as three distinct groups
Each specializes in a distinct marketing discipline. We believe the most creative, impactful work happens when our three groups collaborate, resulting in cohesive solutions for our clients' most challenging problems.
Across these groups, we have worked with a diverse roster of clients—from early-stage startups to enterprise brands, across a variety of industries and sectors. We continue to use these experiences to expand our knowledge base and develop marketing solutions for dynamic organizations.
Creating brand identities, websites, and apps built to help organizations stay ahead of the curve.
Linking brands with audiences through media campaigns that grow sales, leads, and interest.
Helping brands tell their stories with video content designed to achieve key business objectives.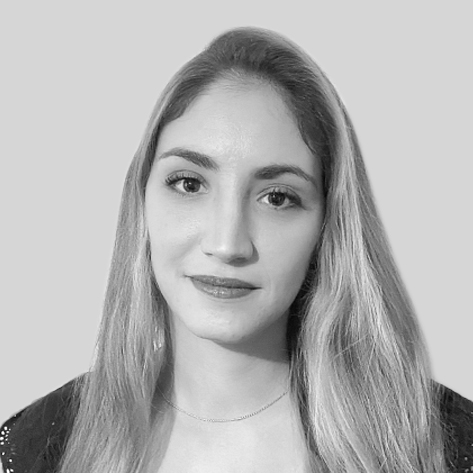 Sofia Alvarez
Senior Project Manager
Sofia brings a wealth of experience and diversity to the table. An MBA candidate, she applies sound business principles through both her academic and real world experiences to every project she works on.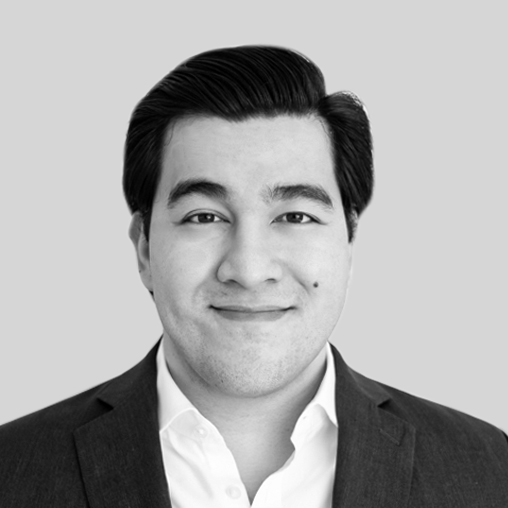 Samir Mohandes
Head of Operations
After beginning his career as a Wall Street analyst at J.P. Morgan, Samir joined Kobe Digital as a quantitative media analyst, and is now responsible for directing client media strategies to maximize returns.
Our Values
Our values inform our decision making, shape our culture, and guide our behaviors. We aim to embody these values in everything we do, using them as the foundation for both our long-term strategic thinking and day-to-day operations.
Ongoing Value Creation
We endeavor to build enduring partnerships with our clients by acting as integrated members of their teams, putting their needs first, and consistently delivering value that helps them thrive as high-performance organizations.
Operational Excellence
Robust systems and processes, technology-enabled efficiencies, and uncompromising proactivity allow us to consistently exceed expectations. We aim to deliver results—not just action—and to do so efficiently and effectively.
Creative Thinking and Innovation
The diverse constitution of our team is one of our greatest and most unique assets. We strive to cultivate a collaborative work environment that facilitates and fosters unconventional, cross-disciplinary creative thinking.
Integrity and Professional Ethics
Holding ourselves to the highest standards of professional ethics and accountability, we strive to create lasting partnerships built on trust, transparency, integrity, and a steadfast commitment to unparalleled client service.
Talent Acquisition
We aim to create conditions that attract, develop, and retain top talent from around the world. To this end, we strive to cultivate a meritocratic culture built on the ideals of mentorship, inclusivity, and collaboration.
Continuous Improvement
Constant iteration and rigorous testing pervade every aspect of our organization. In relentlessly pursuing the aggregation of marginal gains, we aim to drive continuous improvement in all that we do, every time we do it.
In The News
Discover how our team members, clients, ideas, and services are turning heads and making headlines.
25.03.2021
Kobe Digital Ranks No.55 on Inc. Magazine's List of California's Fastest-Growing Private Companies
Inc. magazine today revealed that Kobe Digital is No. 55 on its second annual Inc. 5000 Regionals: California list, the most prestigious ranking of the fastest-growing California-based private companies.
11.12.2020
Clutch Highlights the Top 100 B2B Service Providers for Sustained & Fast Growth in Special Report
Each year Clutch compiles revenue from the top companies on the platform to rank the 100 fastest-growing B2B providers. This year, Kobe Digital ranked 33rd on their list.
10.12.2020
Kobe Digital Ranks First on Top SEO's "5 Best Corporate Social Responsibility (CSR) Projects of 2020"
Kobe Digital was recognized by Top SEOs on their list of best corporate social responsibility (CSR) projects of 2020 for their work with .dooFup. Other projects included on the list were companies such as Pajamas For Peace, the YMCAs of Boulder, eCall, and CSA Group.